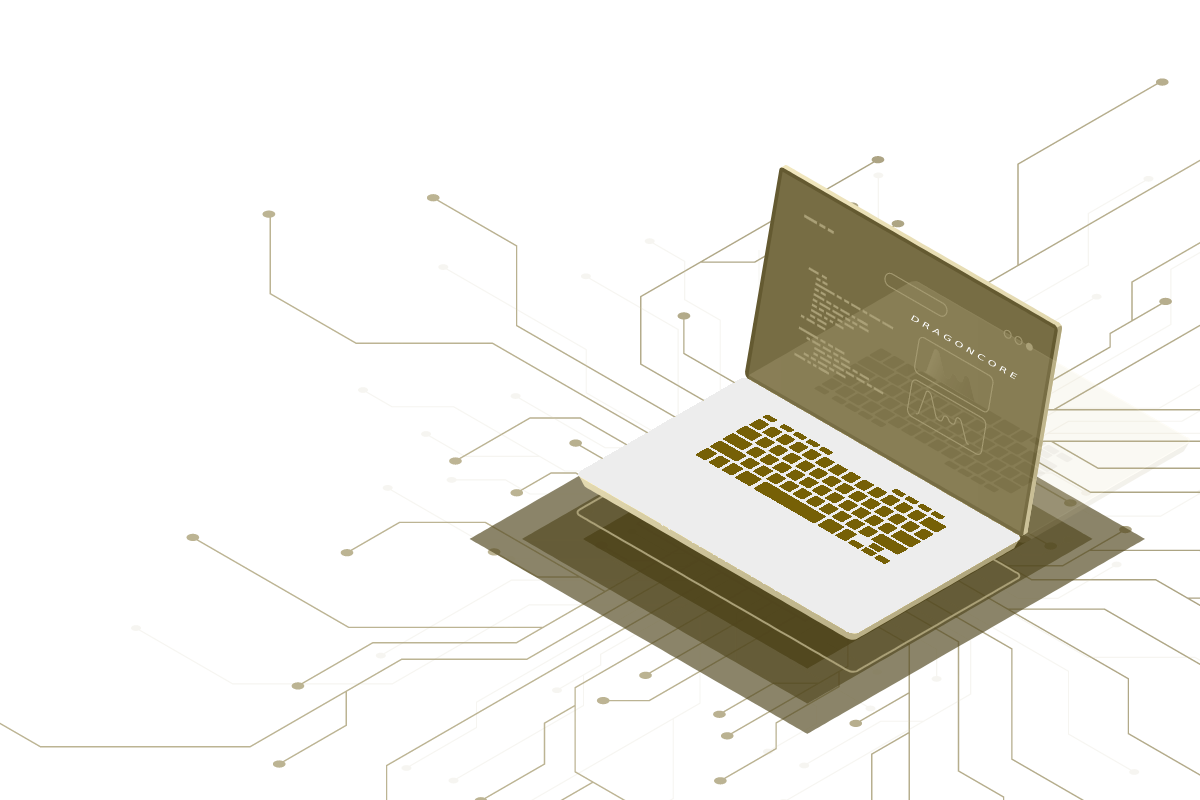 DragonCore Canada Inc.
Caring Conscious Connected
DragonCore harnesses the power of .NET technologies and Microsoft Azure to develop cutting-edge applications and solutions. Our approach ensures scalable, secure, and cost-efficient offerings, enabling us to stay ahead of the competition and deliver exceptional value to our clients.
Click on a dragon to uncover its lore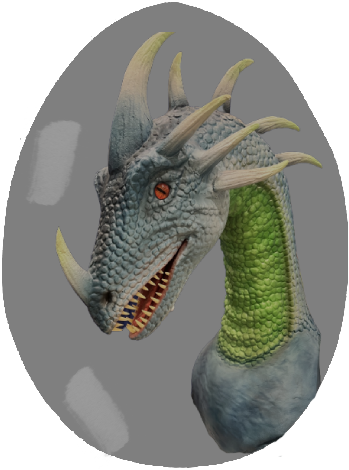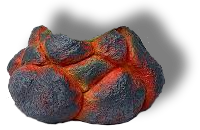 Byte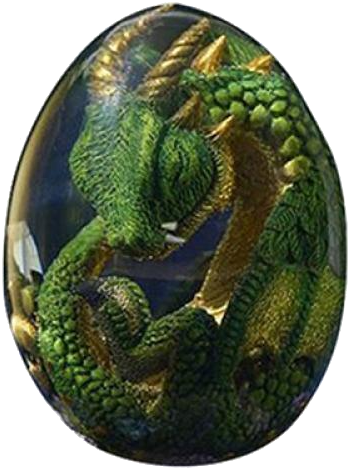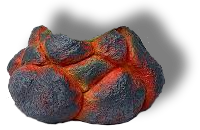 Jeff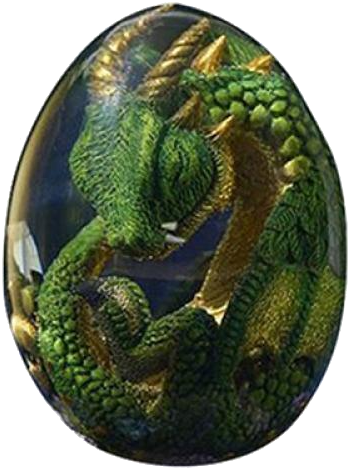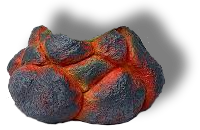 Perry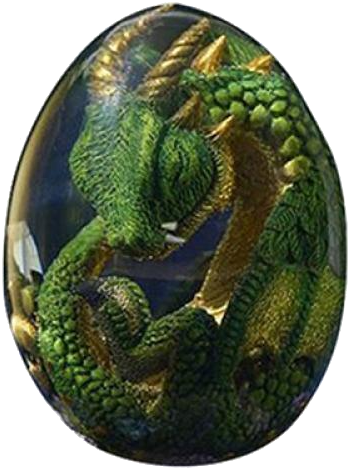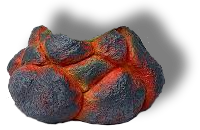 Josh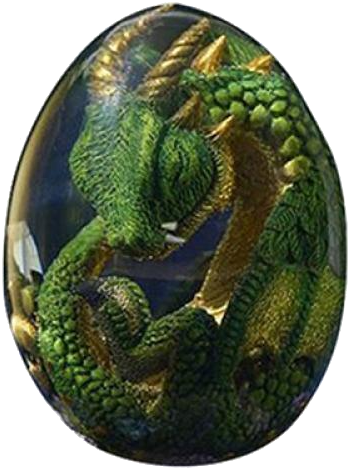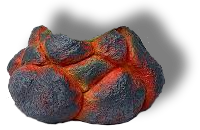 Diana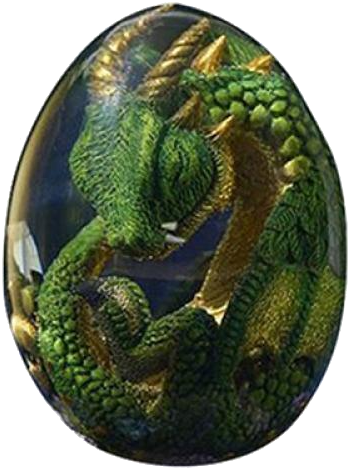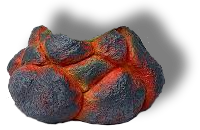 Robert
To truly innovate, you must embrace the fire within
Byte
Mascot Dragon Humanitarian
More than just a mascot, Byte is a symbol of our core values as a company. He embodies our team's passion for innovation and cutting-edge technology. With his fiery spirit and unwavering determination, Byte inspires us to push the limits of what's possible in software development.
We will either find a way or make one
Jeff
CEO Entrepreneur Loving Life!
Jeff has been focused on business(from 12!) for most of his life! Building technology businesses and enjoying the process, grind and gold of the whole experience gives him a solid perspective and continued success that helps get through the challenges of building something impactful and effective!
Great code is not written, it's rewritten
Perry
Lead Developer Game Developer Ninja
As Lead Developer, Perry boasts over 30 years of outstanding achievements in the software and game development sectors. His remarkable skill set, enthusiasm for innovation, and capacity to adjust to the constantly evolving tech world have resulted in numerous triumphant projects and a significant influence on the industry.
Software is more about problem solving than writing code
Josh
Developer IoT Enthusiast Streamer
With a myriad of programming languages under his belt, Josh is a versatile software artisan who creates diverse and effective solutions for clients. His love for solving puzzles not only enriches his personal life but also enhances his ability to craft tailored, client-oriented outcomes that leave a lasting impression.
It's not a feature it's a bug
Diana
Developer Dancer Music Lover
A talented software developer, Diana excels in crafting innovative solutions to complex challenges. With an unwavering commitment to excellence, she tackles projects with meticulous attention to detail. Outside of coding, Diana cherishes family time and engages in community volunteering, embodying a mindset of excellence in all aspects of her life.
Burn the ships
Robert
Product Owner Film Enthusiast Gym Bro
Robert brings a unique blend of creativity and passion to his role as Product Owner. With a degree in Television and Film Production, he expertly identifies issues and pain points and orchestrates features, ensuring a seamless and user-friendly experience. On his off time, Robert enjoys adding to his impressive collection of Cineplex release cups.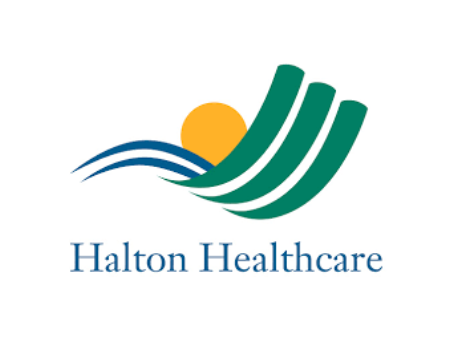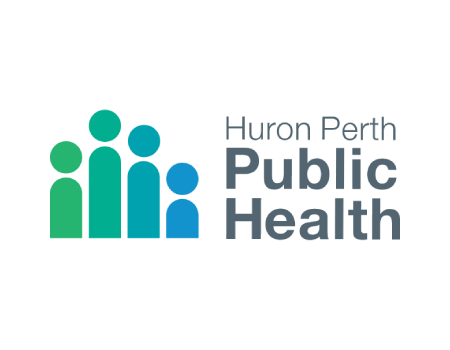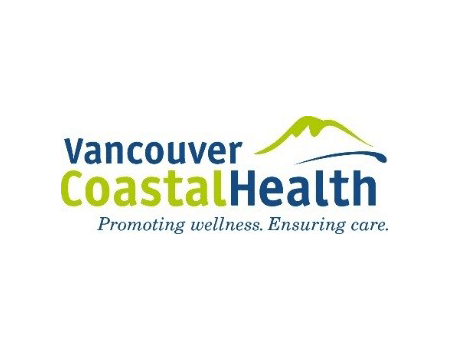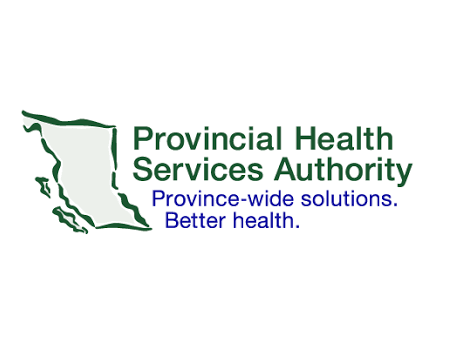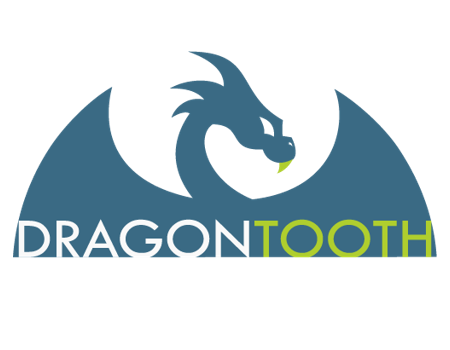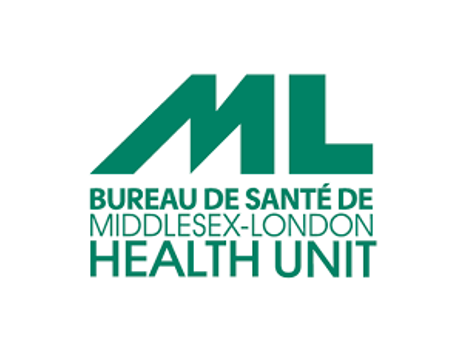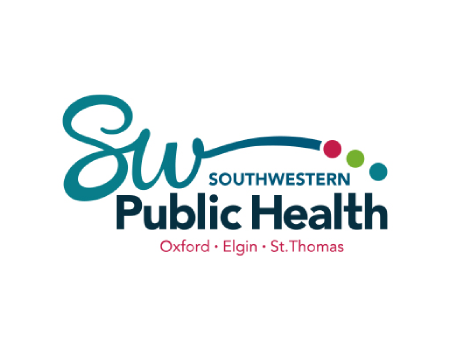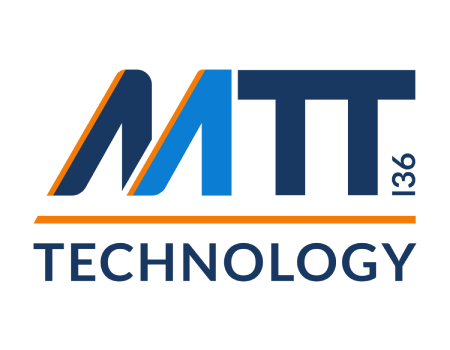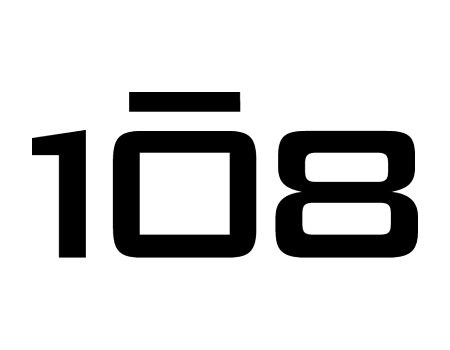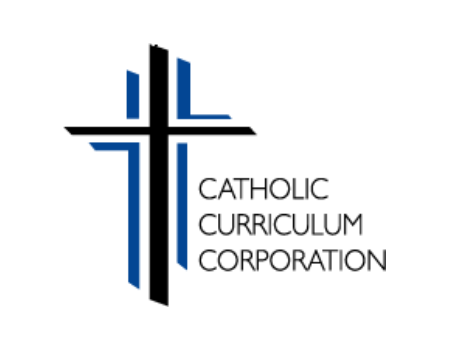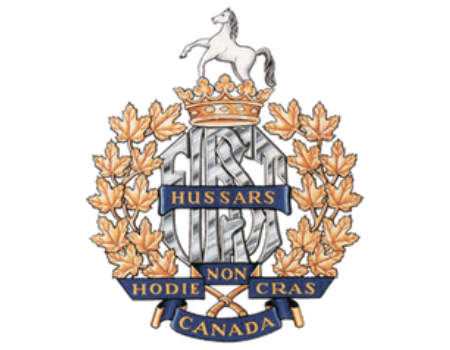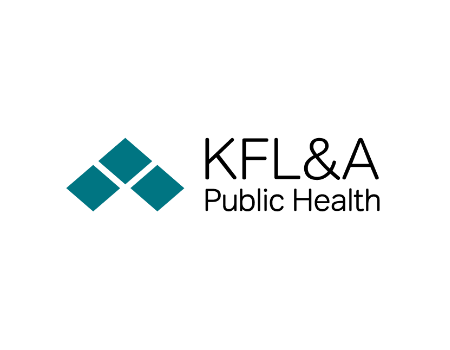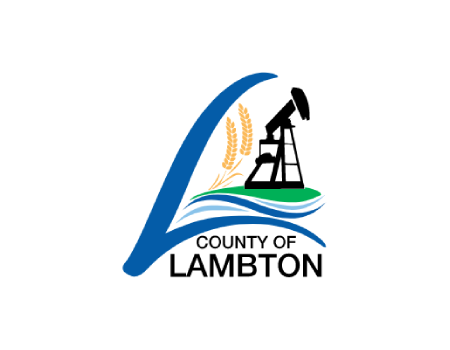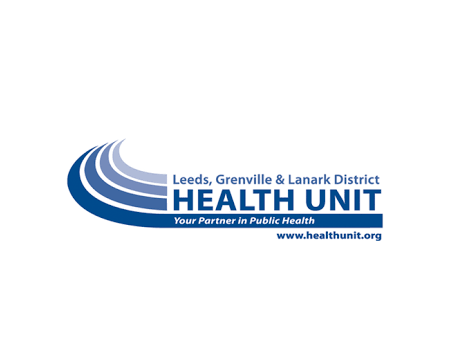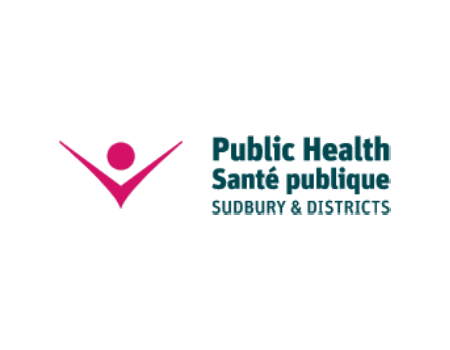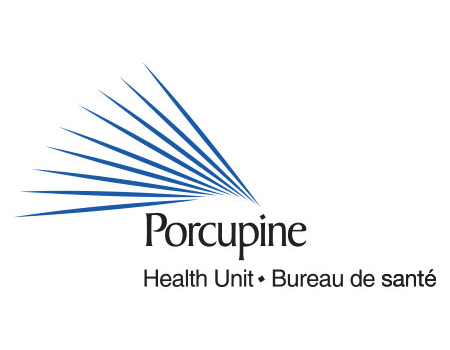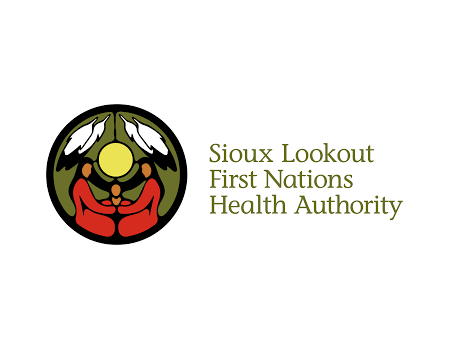 DragonCore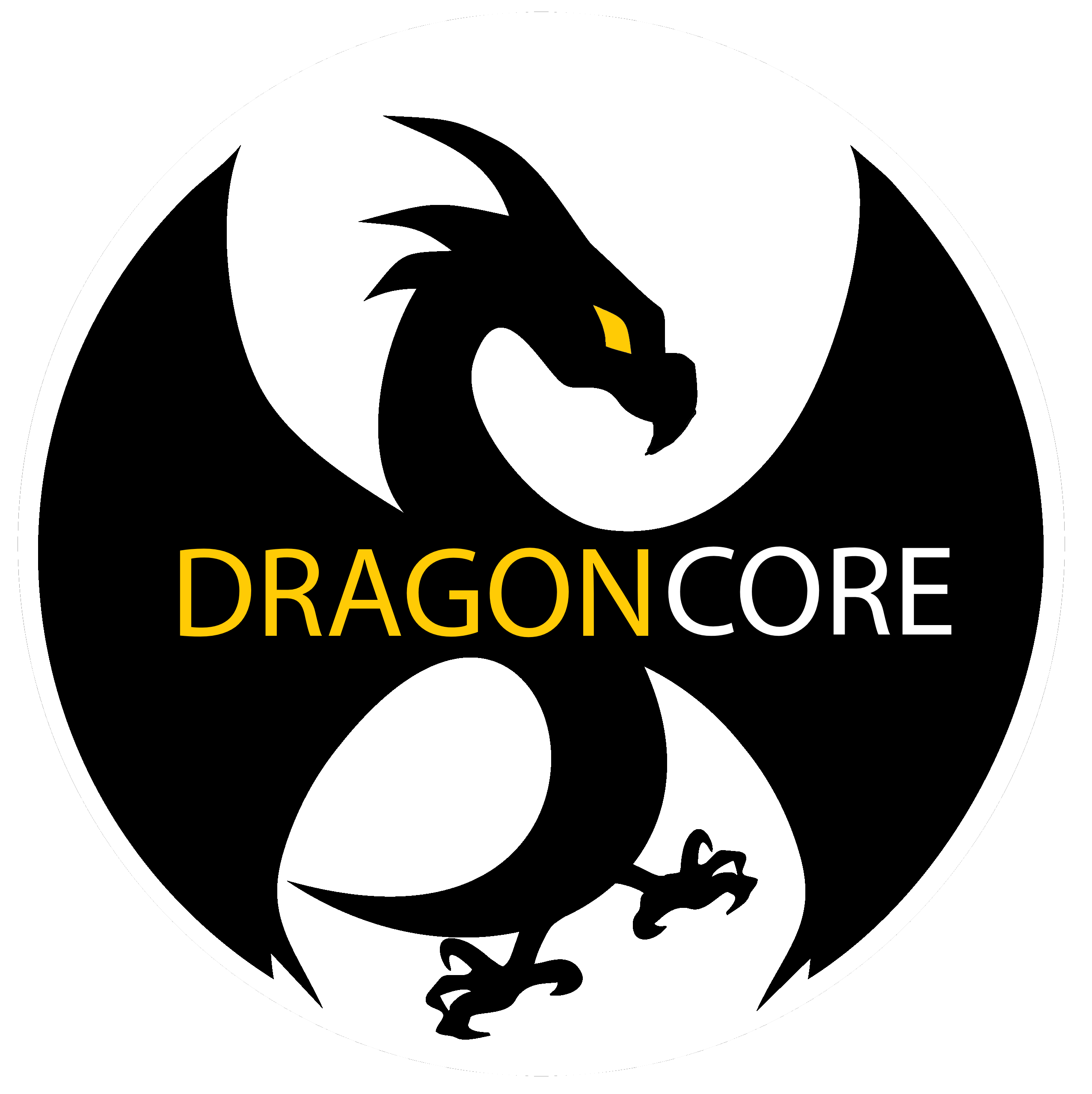 Canada Inc.
Like what you see?
Ready to ignite your next app? Our team is here to help. Contact us now and let's get started!